At Milkris Interiors we are proud to provide a professional and affordable office clearance service in North and East London, as well as the surrounding counties. We know just how stressful and time-consuming clearing an office can be and that is why, at Milkris Interiors, we aim to make the job as seamlessly easy as possible for every single one of our clients. Whether you are looking for the removal of flooring, fittings, old furniture, filing cabinets, desk and office chairs, or electrical items, such as fax machines, old computer monitors and printers, then Milkris Interiors are here to deliver the perfect office clearance solution.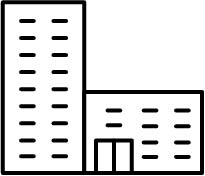 Alternatively, you might simply need rubbish taking away, in which case, do not hesitate to contact Milkris Interiors and let us take it off your hands. We provide an environmentally friendly service at an exceptionally good value.
At Milkris Interiors, we understand that not every office clearance job can be planned. That's why, we offer a pre-arranged booking service, as well as a same-day, emergency call out. Our friendly and experienced team of professionals are here to provide an efficient service at a cost-effective price, aimed to suit all budgets, whatever your situation.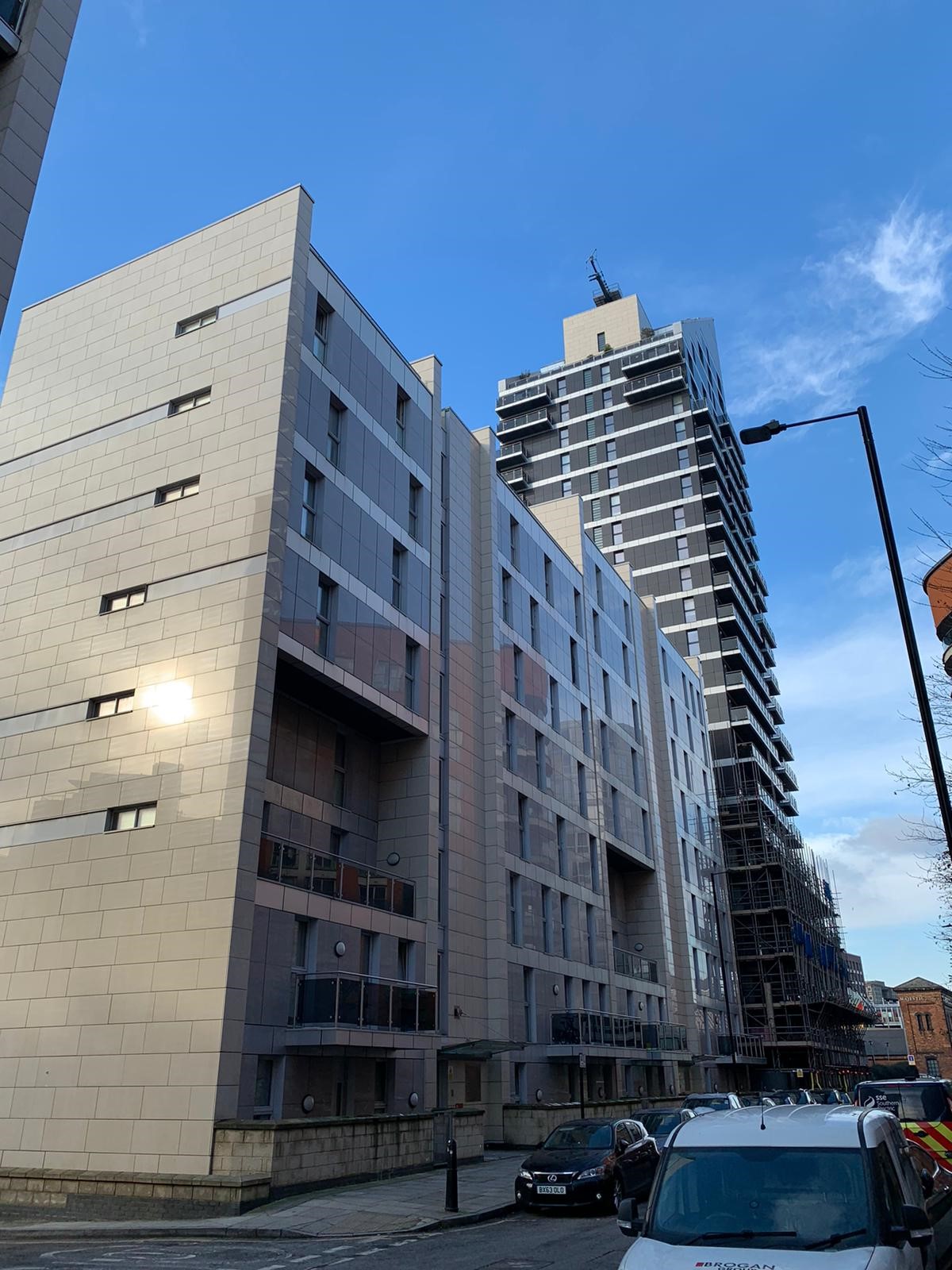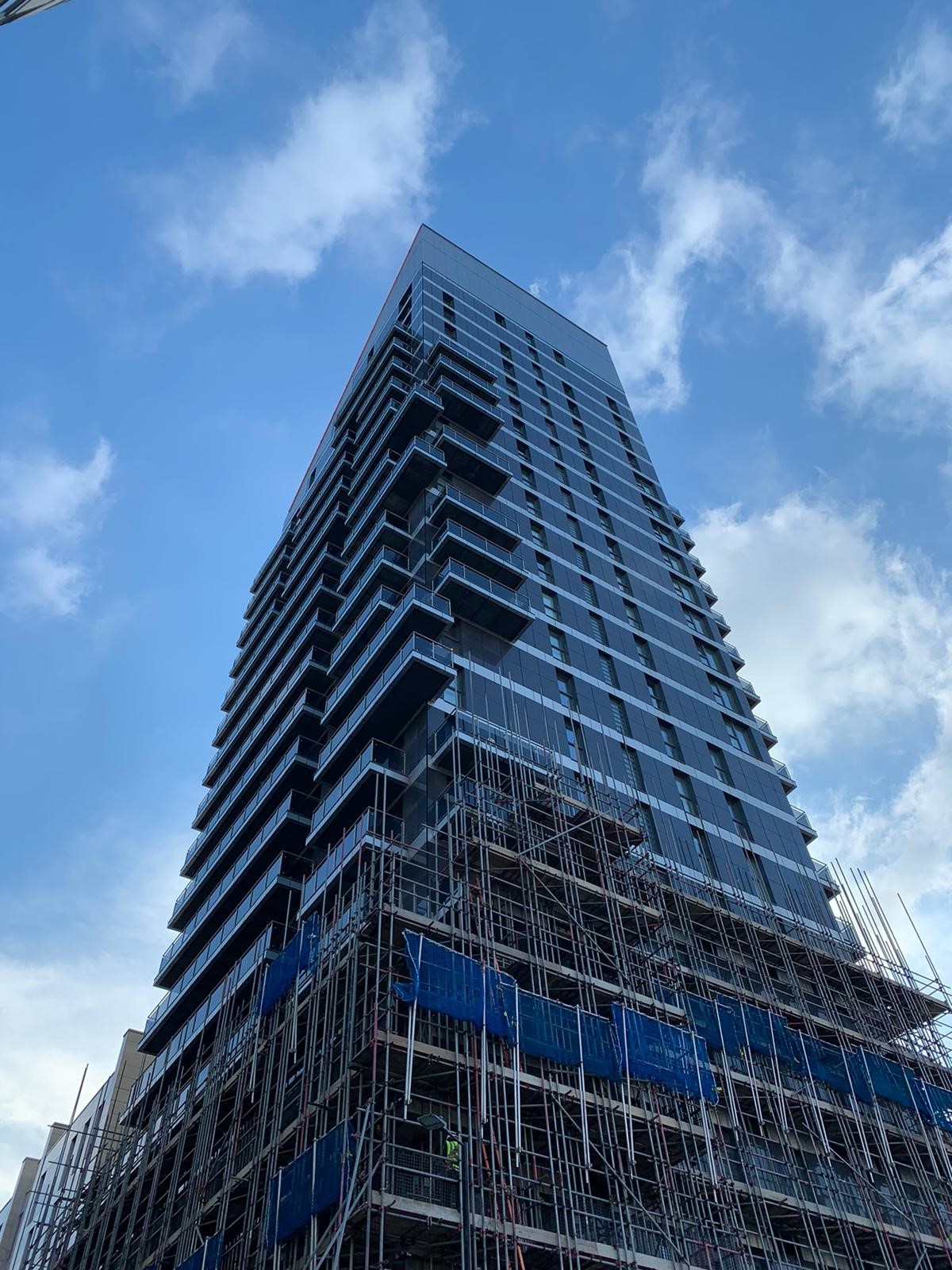 Why Hire Milkris Interiors?
At first, you might consider clearing office space yourself but think again. Whether you are moving workplaces, leaving a location or undergoing a refurbishment, office clearance can be a bigger job than it initially sounds and one that requires a team of skilled professionals who have experience in the industry. The last thing any business needs or wants is for them and their employees to be clearing office space. Getting your team to clear office space will not only be less time-effective than hiring Milkris Interiors, but it could have a damaging impact on staff mental and physical health too. Remove any unnecessary risks and hazards to you and your workforce by bringing in Milkris Interiors to do the job for you.
At Milkris Interiors, we manage the whole process from start to finish, while providing complete peace of mind for each of our clients by supplying them with a full audit trail, so they know exactly where the cleared items end up.
We have a brand-new fleet of 3.5-tonne enclosed tipper vehicles, which makes it easier than ever for the team at Milkris Interiors to provide waste removal services. These vehicles are ideal for sites with restricted access, where skips cannot be placed. Additionally, our state-of-the-art tipper trucks mean that we can transport even the bulkiest of items, before providing safe unloading at our destination.
Our 3.5-tonne tipper is designed for jobs just like this, making Milkris Interiors the most cost-effective option for any office clearance, while saving your London business precious time too.
At Milkris Interiors, we understand just how hard it can be for businesses situated in major cities, just like London, to clear rubbish from their office, mainly due to congestion. That is why our 24/7 service means we work round the clock, 365 days of the year, so we can plan accordingly to avoid any traffic restrictions, as well as respond to emergency callouts, out of hours, as soon as possible. That's right, here at Milkris Interiors, we will act as fast as we can when we get any office clearance call-out.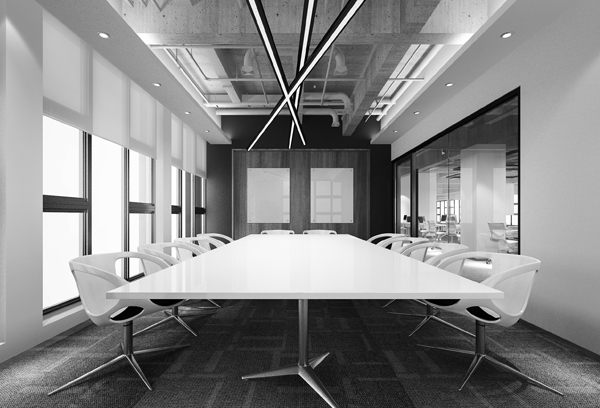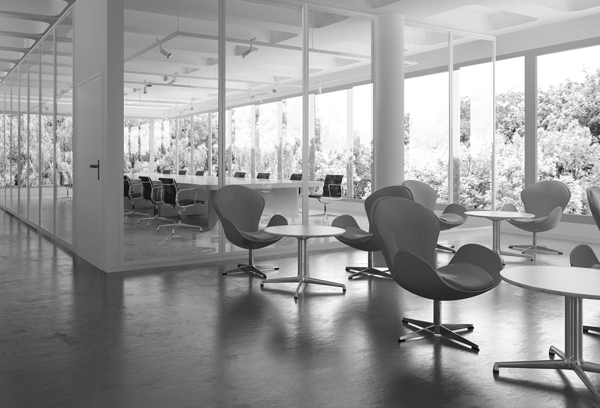 Understanding Your Office Waste
Thanks to our extensive experience in clearing office space, we have a good understanding of the items that most commonly need removing. It might be dry mixed office recycling, including papers, magazines and cardboard, or bulky waste, like used workstations and old carpets. You might need electronic goods, like desktops, or phone systems, or confidential waste, such as old files, removing.
Whatever it is that you need disposing of, it's essential that you hire a company like Milkris Interiors, who can distinguish between different types of waste, to ensure that each site clearance is handled efficiently and safely. While we offer a variety of different services based on the waste that you need clearing, we commit to ensuring every job will be of the same exceptionally high standard, no matter how big or small it is.
·24/7, 365 days a year
· Friendly drivers that help load
· Competitive Quotes
· Brand New Fleet of Enclosed tipper vehicles
· Reliable Service
· Full audit trail of your waste
· Same day service
· 100% landfill diversion
100% Landfill Diversion
At Milkris Interiors, we strive to ensure every site clearance is as eco-friendly as possible, which means we are proud to guarantee a 100% landfill diversion.
This means that during any site clearance, we divert waste from landfills, through recycling and reduction activities.
Landfills have extremely negative impacts on the environment and the economy, as they produce harmful gases and dangerous toxic substances that should be avoided at all times if possible.
How Has The Covid Pandemic Impacted Office Space?
Over the past year, the coronavirus pandemic has had a huge impact on everyone and those working in an office are no exception.
So many businesses, especially in London, have been forced to adapt how they work to suit current circumstances, whether that be on a temporary or permanent basis. In many cases, offices have closed, which means staff now working remotely from home.
Whether your office has closed, or you are welcoming your staff back as the restrictions are being lifted, you might find yourself needing a professional team to help clear the space. After all, has there ever been a better time to get rid of some of that unwanted clutter in your office? Whether you require a tidy-up, or full office clearance, talk to Milkris Interiors and our friendly team will help you with the process.


Get In Touch
If you are looking for a friendly team of professionals to clear your office space, however big or small the job is, then get in touch with Milkris Interiors today. By getting the trustworthy and reliable experts at Milkris Interiors, we will remove not only the necessary waste but a huge weight from off your shoulders too. We are located in central London, working hard to serve customers in the city and surrounding areas.
We provide reliable office clearances 24/7, 365 days of the year, so don't hesitate to get in touch and our friendly team of experts will happily discuss your requirements in more detail, working with you to provide your perfect waste clearance solution. Simply fill out the contact form on our website, or you can reach us by phoning 0207 566 2188 or emailing info@milkris.co.uk.
If you would like to get a quotation or
make a booking please contact us below
Location
Kemp House,
152-160 City Road,
London EC1V 2NX
Kemp House,
152-160 City Road,
London EC1V 2NX