STRIP OUT CONTRACTORS IN LONDON
Milkris Interiors are fully-insured strip out contractors that you can rely on. 
Based in London, Milkris Interiors is committed to providing an experienced, professional, trustworthy and friendly strip out service to clients in the city and its surrounding areas.
Whether you are planning on taking a building back to its core-shell, or are looking at replacing soft finishes like floor coverings then Milkris Interiors is here to provide the perfect solution. Better still, we strive to deliver each job in a safe fashion, with minimal disruption for our clients and any surrounding businesses.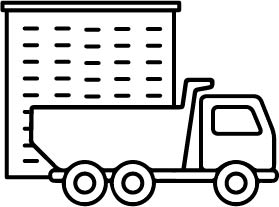 For a competitive price and a bespoke package built entirely around your needs, contact Milkris Interiors today:
Call: 0207 566 2188 
Email: info@milkris.co.uk
Location: Kemp House, 152-160 City Road, London, EC1V 2NX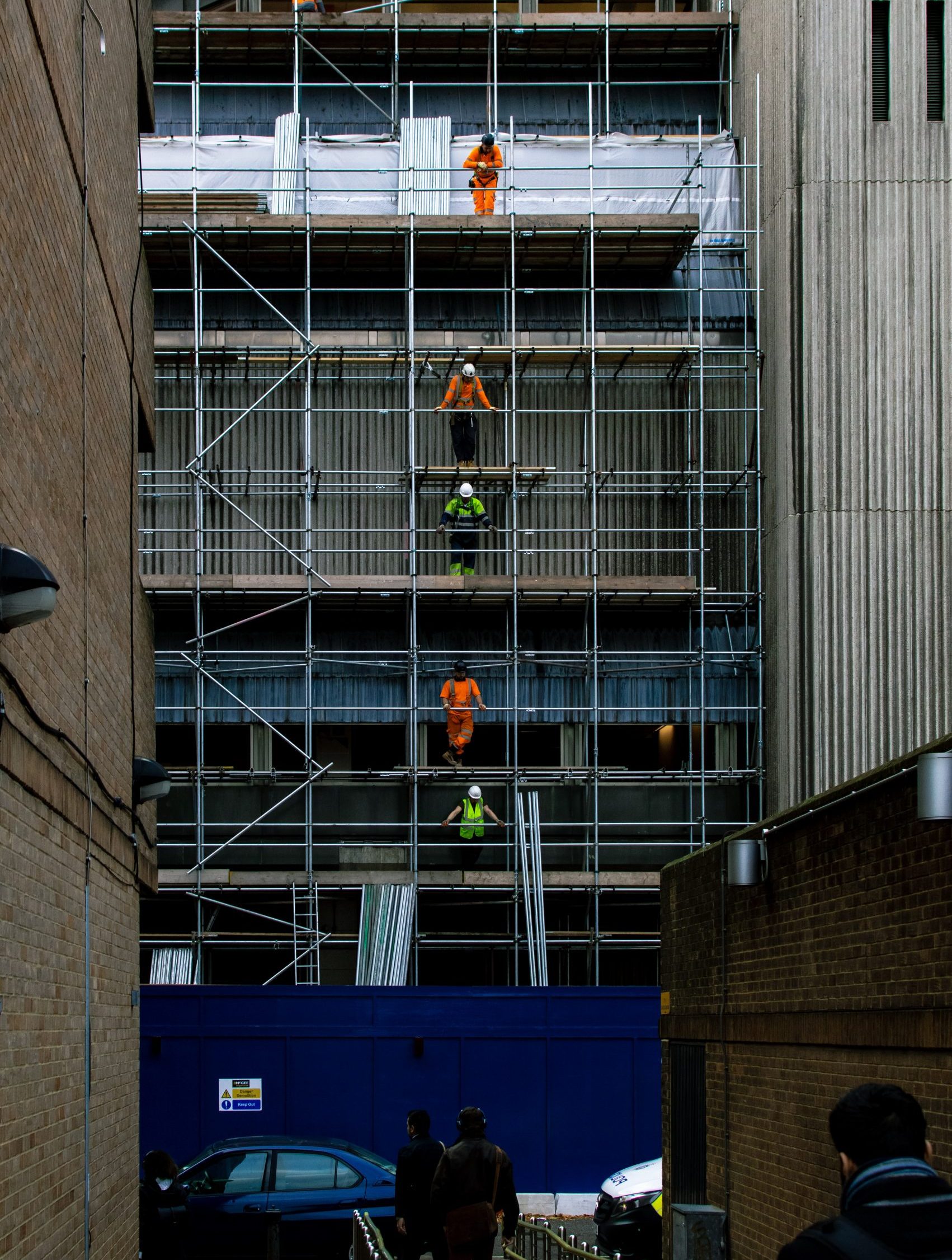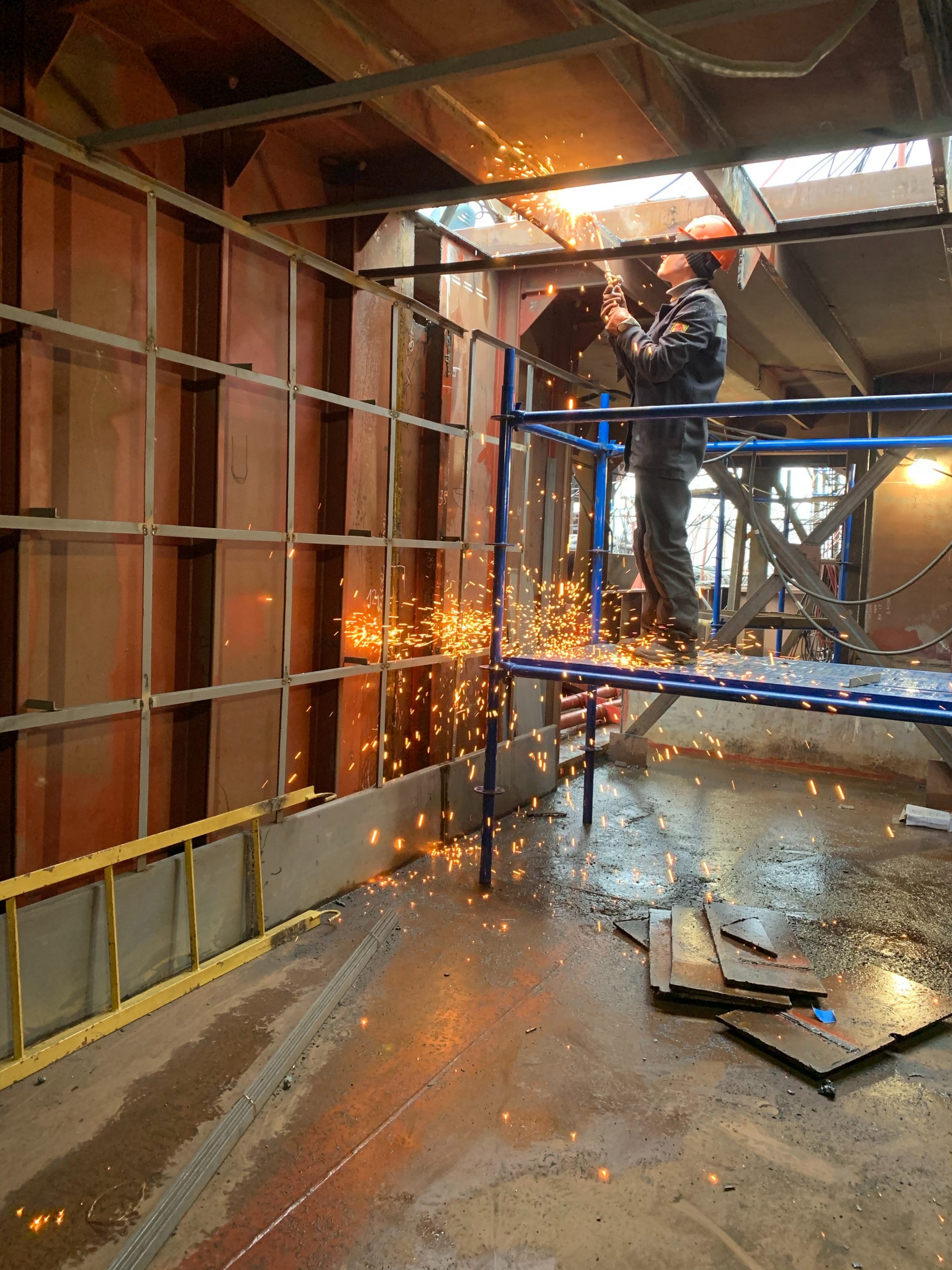 Why use strip out contractors Milkris Interiors?
Using strip out contractors, like Milkris Interiors is becoming more and more popular, and it is easy to see why. After all, buildings do not necessarily need to be totally demolished in order to be developed into something new. Instead, Milkris Interiors provide a strip out service in London and its surrounding areas, playing a pivotal role in helping to transform old buildings into new spaces. In London especially, strip out contractors provide a much more budget friendly solution, for those looking to refurb a building. 
We pride ourselves on being able to provide a first-class service, at a cost-effective price. At Milkris Interiors, our clients are our priority, which is why we go above and beyond to ensure our London strip out jobs involve minimal noise, dust, mess and disruption to the immediate area. 
Our highly-trained and experienced strip out contractors in London work hard to ensure we meet any tight deadlines, carrying out jobs 24/7, 365 days of the year. At Milkris Interiors, we recognise that no two jobs are the same, which is why we pledge to create a bespoke package, tailored around each client's individual needs. 
About our work
At Milkris Interiors, we offer an unrivalled service, with our number one goal being to strip out London buildings and prepare them for a better future. Stripping out a building means you can totally refurb it, without actually impacting its external structures.
Whether it be removing all, but not limited to, internal walls, plasterboards and floor coverings, disposing of asbestos, clearing any plastics and glass, or removing fixtures, cables and fittings, Milkris Interiors are committed to ensuring that every part of your site has been stripped. We strive to leave each of our clients with a stripped back building, so they are in the best position to begin their next project.
Our attention to detail is what sets us above the rest, with the health and safety of both our clients and our own strip out contractors at Milkris Interiors a priority. With a wealth of experience behind us, our strip our contractors work hard to deliver an efficient service constantly, while minimising potential onsite risk at all times.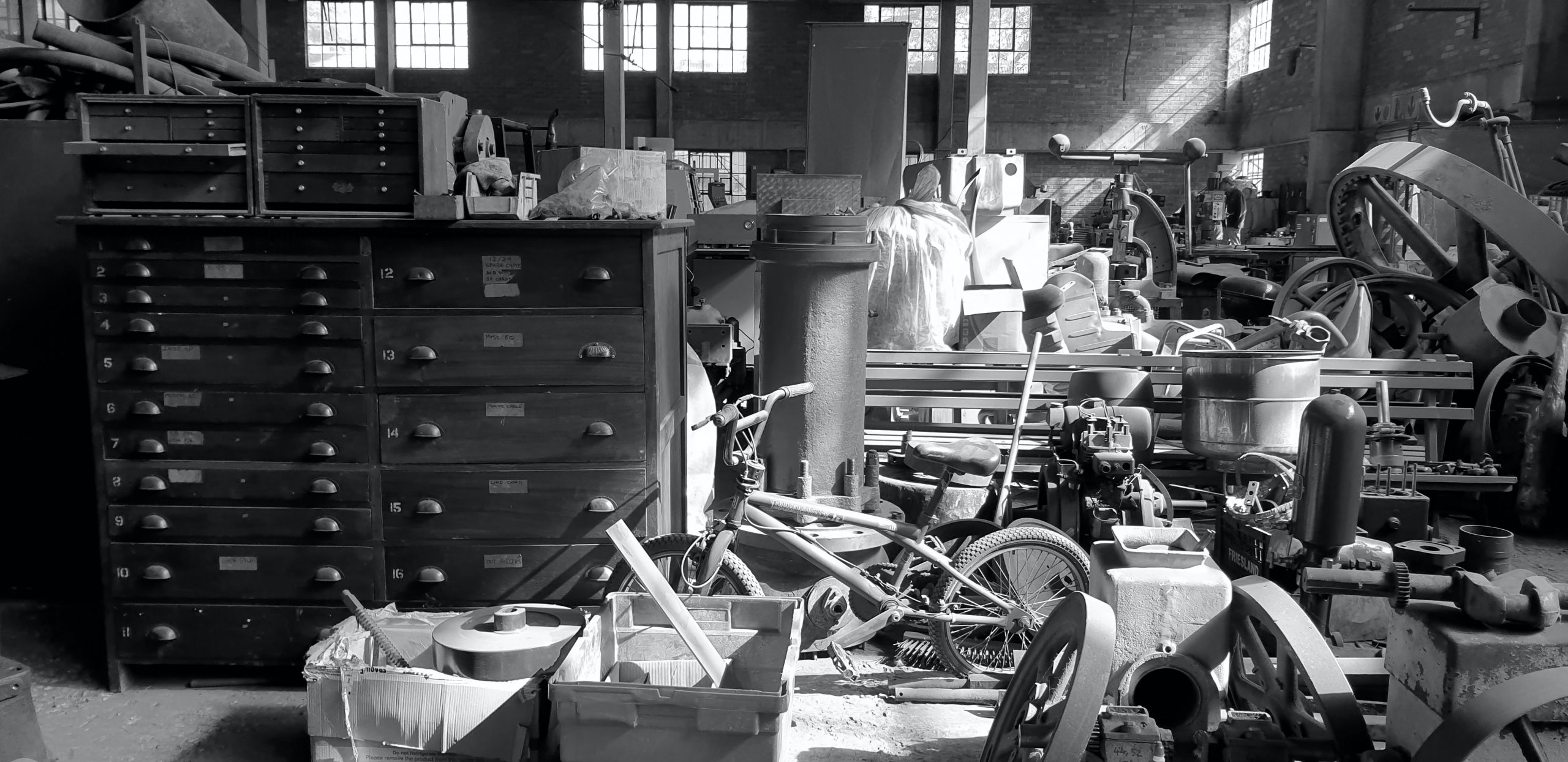 Our commitment to the environment
Across every job that we are involved with, Milkris Interiors is committed to being as eco-friendly as we possibly can. That is why we are proud to guarantee a 100% landfill diversion and our strip out London jobs are no exception.
We believe that as strip out contractors, we have a responsibility to our environment. After all, landfills have hugely negative impacts on our planet and economy, so we divert waste from landfills, through recycling and reduction activities.
Types of strip out in London
Milkris Interiors have experience working across a number of sectors and industries, from small projects to more complex high rise buildings. Some of the most common London strip out projects we have been involved with include:
Commercial

London office and call centre strip outs

Industrial

Factories, laboratories and warehouse strip outs in London

Education

Strip outs of London schools, colleges and universities

Healthcare

Strip outs of doctors surgeries, hospitals and care homes, all in London

Retail

Strip out of London based retail stores, gift shops and supermarkets

Hospitality and Leisure

London hotels, hostels, conference centres, cinemas, leisure centres, gyms, museums, bars and restaurant strip outs

Government

Strip outs of council offices, prisons, police stations and military facilities in London

Automotive

London car showrooms and vehicle service centre strip outs
Strip out contractors in London you can trust
At Milkris Interiors, we believe that honesty and transparency are key to enhancing trustworthy and strong relationships with our clients. Thanks to our customer-first policy, you can rest assured that when you book Milkris Interiors strip out contractors, our team pledge to be upfront with you at all times, which means giving you peace of mind that you will avoid any surprising hidden costs.
Based in London, Milkris Interiors serves the city and its surrounding areas. Our strip out contractors provide a reliable service that you can trust round-the-clock, 365 days of the year, even at short notice. Our flexibility is built with our London clients in mind and our team pledges to work hard to meet your needs.
If you are looking for a strip out service in London, or would like more advice or support on the waste disposal services that Milkris Interiors can support you with, then get in touch. Our friendly team of experts are here to help you. We will happily discuss your requirements, so we can tailor a package to suit your requirements, built with your budget in mind.
At Milkris Interiors, our team is committed to removing the stress of stripping back a building, so you can focus on planning your refurbishment project. So if you are looking for strip out contractors in London that you can trust, then fill out the contact form on our website, call 0207 566 2188 or email info@milkris.co.uk
If you would like to get a quotation or
make a booking please contact us below
Location
Kemp House,
152-160 City Road,
London EC1V 2NX
Kemp House,
152-160 City Road,
London EC1V 2NX