Organising a site clearance when you have a lot of rubbish and waste to get rid of can be both time-consuming and stressful, so let Milkris Interiors take care of it. Our experienced and multi-skilled team of professionals are here to clear your site and make the process as easy, safe, and seamless as possible. After all, however big or small your site clearance project is, it is always best to hand as much as you can over to the experts. Not only will this save you time in the long run but it could potentially save you money too.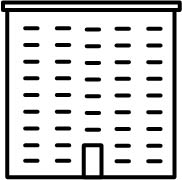 Disposing of waste correctly is extremely important. Whether you are a large business that requires an urgent site clearance, or a manager of a small-scale company that has had a quick clear out, Milkris Interiors can provide the perfect solution, tailored to meet your requirements. We work quickly and safely, to guarantee rapid and efficient removal of the waste on your site.
At Milkris Interiors, we are experts in removing any unwanted rubbish and waste. We are committed to delivering fantastic customer service at all times and feel passionately about protecting our environment, something that is reflected in our 100% landfill diversion policy. We work hard to provide a solution to match all site clearance needs, at a competitive price, while never compromising on value.
Used by National Waste Management Brokers, Construction and Demolition Contractors, Milkris Interiors is a fully licensed waste removal specialist, providing services across London and its surrounding counties. Our 3.5-tonne enclosed tipper vehicles provide an ideal alternative when a skip simply isn't practical.
So whether you are looking to pre-book our service, or need an emergency same-day booking, Milkris Interiors are perfectly placed to provide you with a solution, at a cost-effective price to suit all budgets.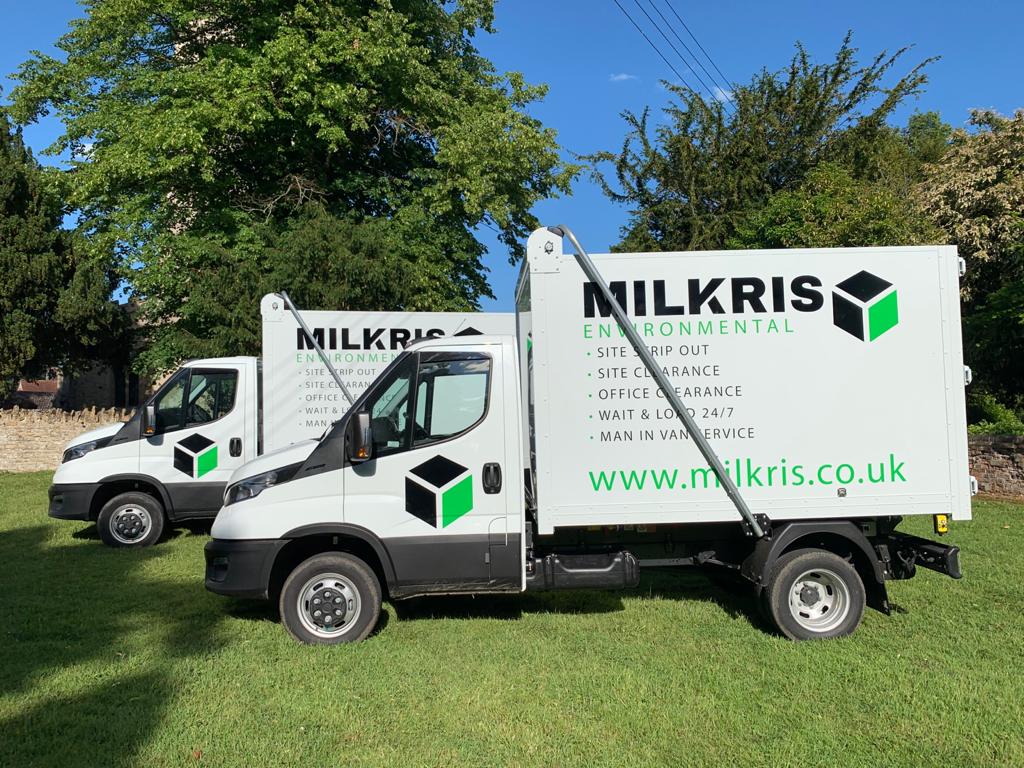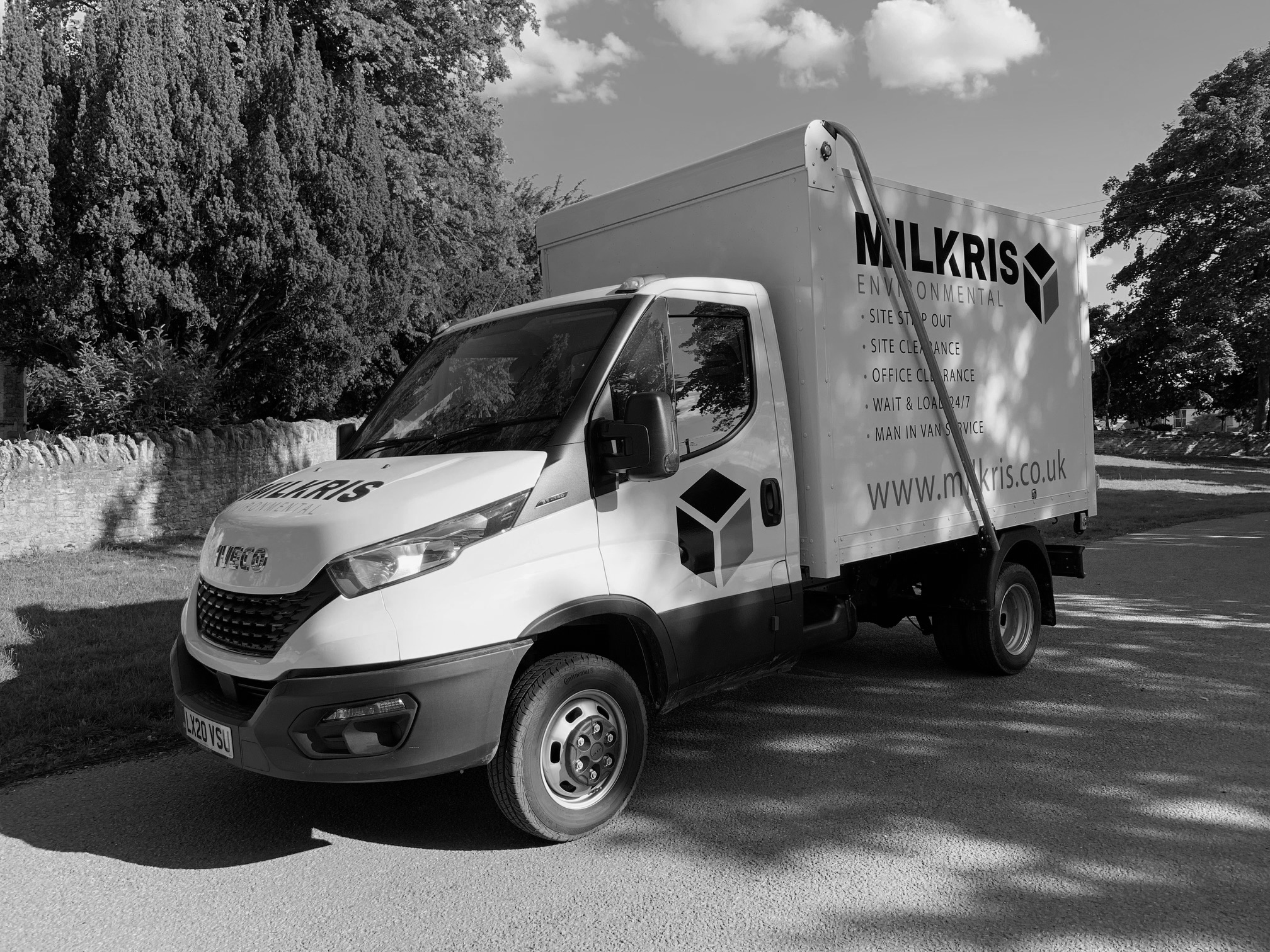 What Is A Site Clearance?
Site clearance is regularly described as the removal of debris, rubbish or other materials which make an area unsafe or unusable. More often than not, site clearance is needed to prepare a site for construction, to ensure an area is safe and clear to build upon. Site clearance is a task that requires the skill and knowledge of experts in the industry, like those at Milkris Interiors in London. 
Site clearance is more than just simply removing rubbish though. It commonly involves clearing any unwanted materials, including machinery and equipment, as well as surface soil or vegetation, to level out the ground. In some cases, the waste might be dangerous, which means it is vital for it to be removed safely, by skilled professionals, like our team at Milkris Interiors, who have the necessary experience in clearing sites.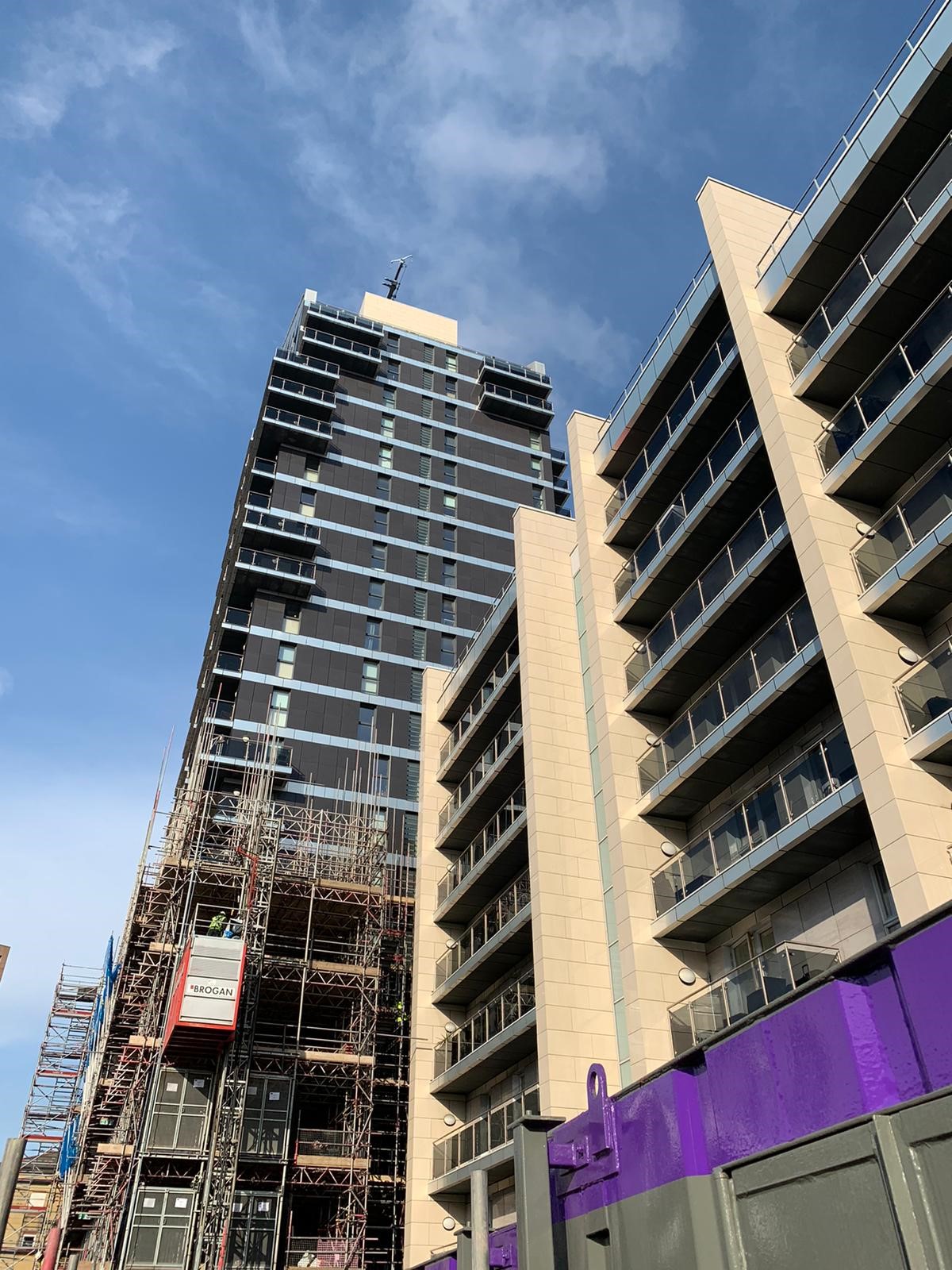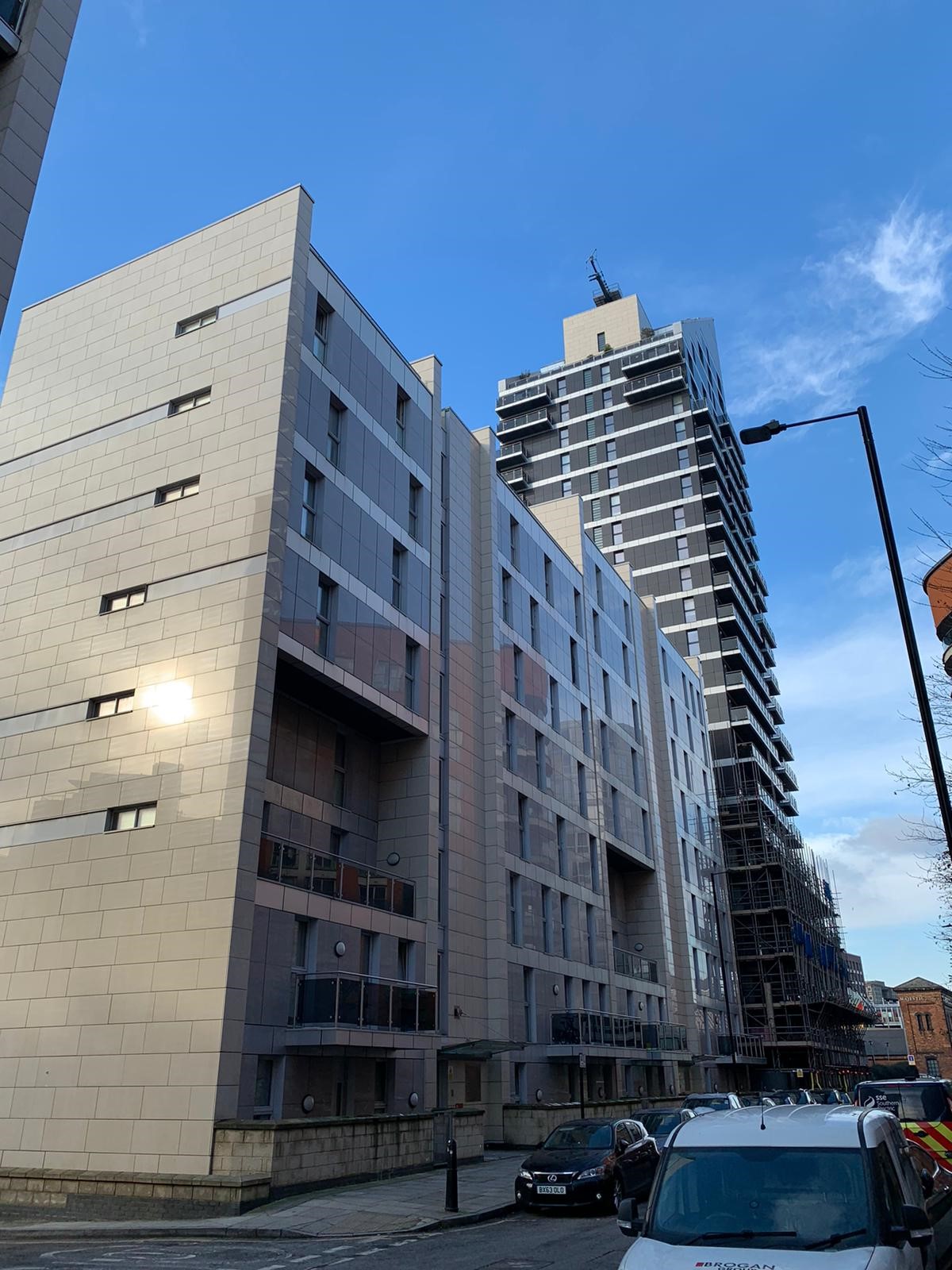 Providing An Experienced Waste Management Solution
Here at Milkris Interiors, we respect and acknowledge that each of our clients has different site clearance requirements, and we pride ourselves on being able to provide a waste management solution that is bespoke to every person we work with.
During each job, the health and safety of all those on-site is our absolute priority. The experts at Milkris Interiors provides guidance and advice to each of our clients ahead of site clearance, to ensure the job is carried out in the safest way possible. In addition, our highly skilled and knowledgeable team ensure every site we work on is safe before, during and after the job is complete.
Our brand-new fleet of 3.5-tonne enclosed tipper vehicles makes it easier than ever for the team at Milkris Interiors to remove any necessary waste. With a design to suit waste removal perfectly, our tipper vehicles offer the perfect solution for those sites with restricted access, where skips can't be placed.  Additionally, our state-of-the-art tipper trucks mean that we can transport even the heaviest of cargo, before providing precise unloading at our destination. Of course, it's undeniably more cost-effective to hire Milkris Interiors and our suit-for-purpose equipment, than trying to carry and deposit any materials, of which some are dangerously heavy, yourself.
Plus, our 24/7 service means we work round the clock, 365 days of the year, so we can plan accordingly to avoid any traffic restrictions, as well as respond to emergency callouts, out of hours, as soon as possible. That's right, here at Milkris Interiors, we will act as fast as we can when we get any call-out. This proves particularly useful in the busy city of London, where congestion and traffic restrictions so often prove challenging when trying to remove waste.
To give you that extra peace of mind, Milkris Interiors provides a full audit trail service for your waste, so you know exactly where it ends up and when.
·24/7, 365 days a year
· Friendly drivers that help load
· Competitive Quotes
· Brand New Fleet of Enclosed tipper vehicles
· Reliable Service
· Full audit trail of your waste
· Same day service
· 100% landfill diversion
100% Landfill Diversion
At Milkris Interiors, we go above and beyond to ensure we are offering an eco-friendly service and that is why we are proud to guarantee a 100% landfill diversion. This means that during any site clearance, we divert waste from landfills, through recycling and reduction activities.
Landfills have extremely negative impacts on the environment and the economy, as they produce harmful gases and dangerous toxic substances that should be avoided at all times if possible.
Get In Touch
If you want to hear more about our site clearance service or have any questions, then contact the team at Milkris Interiors today. We are located in central London, working hard to serve customers in the city and its surrounding counties.
We provide reliable office clearances 24/7, 365 days of the year, so don't hesitate to get in touch and our friendly team of experts will happily discuss your requirements in more detail, working with you to provide your perfect waste clearance solution. Simply fill out the contact form on our website, or you can reach us by phoning 0207 566 2188 or emailing info@milkris.co.uk.
If you would like to get a quotation or
make a booking please contact us below
Location
Kemp House,
152-160 City Road,
London EC1V 2NX
Kemp House,
152-160 City Road,
London EC1V 2NX